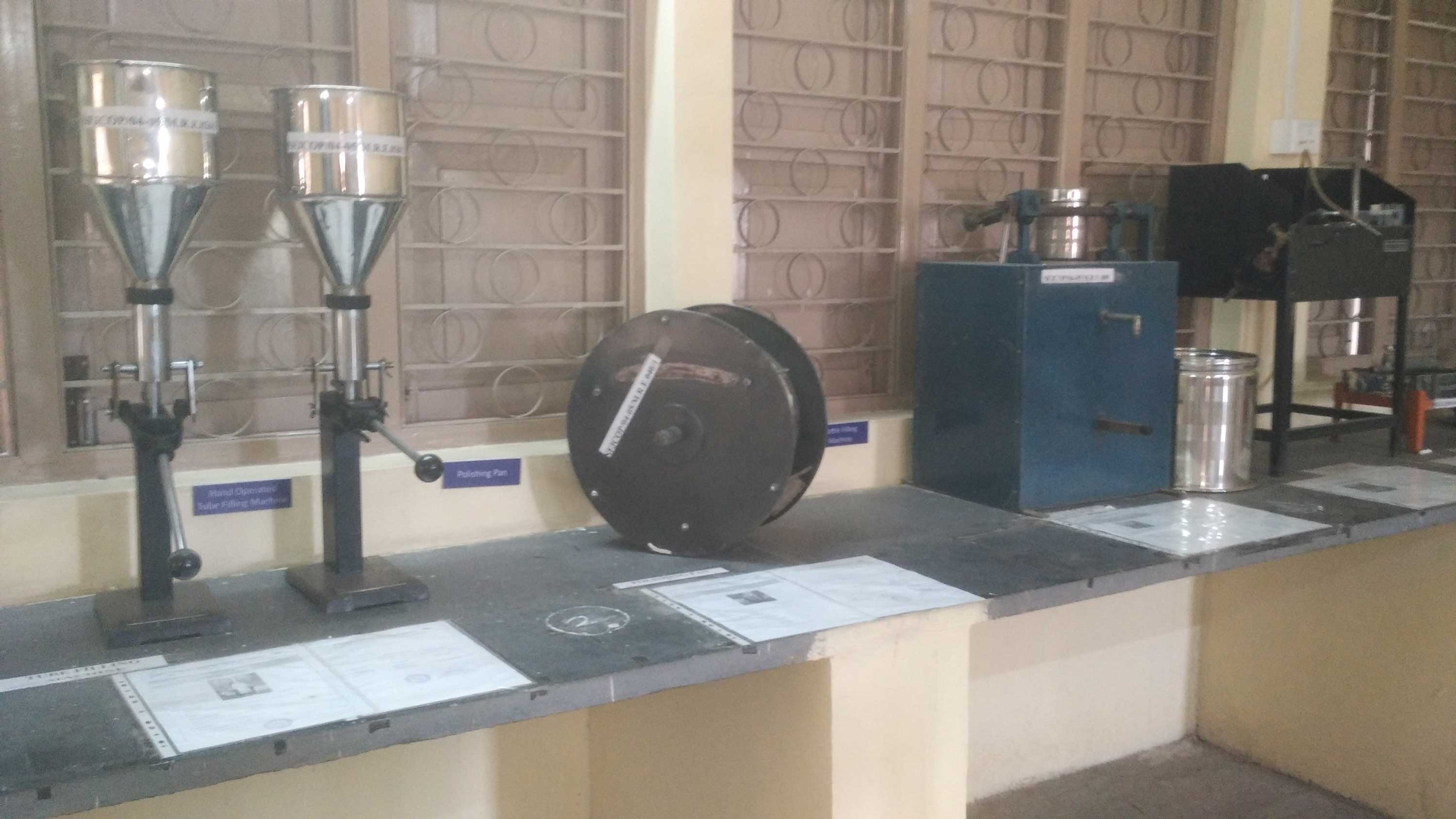 Machine Room
Highlights of this lab having various modern instruments like, tablet coating machine, capsule filling machine, ampoule filling and sealing machine, disintegrator, ball mill, glass distillation assembly. and many other sophisticated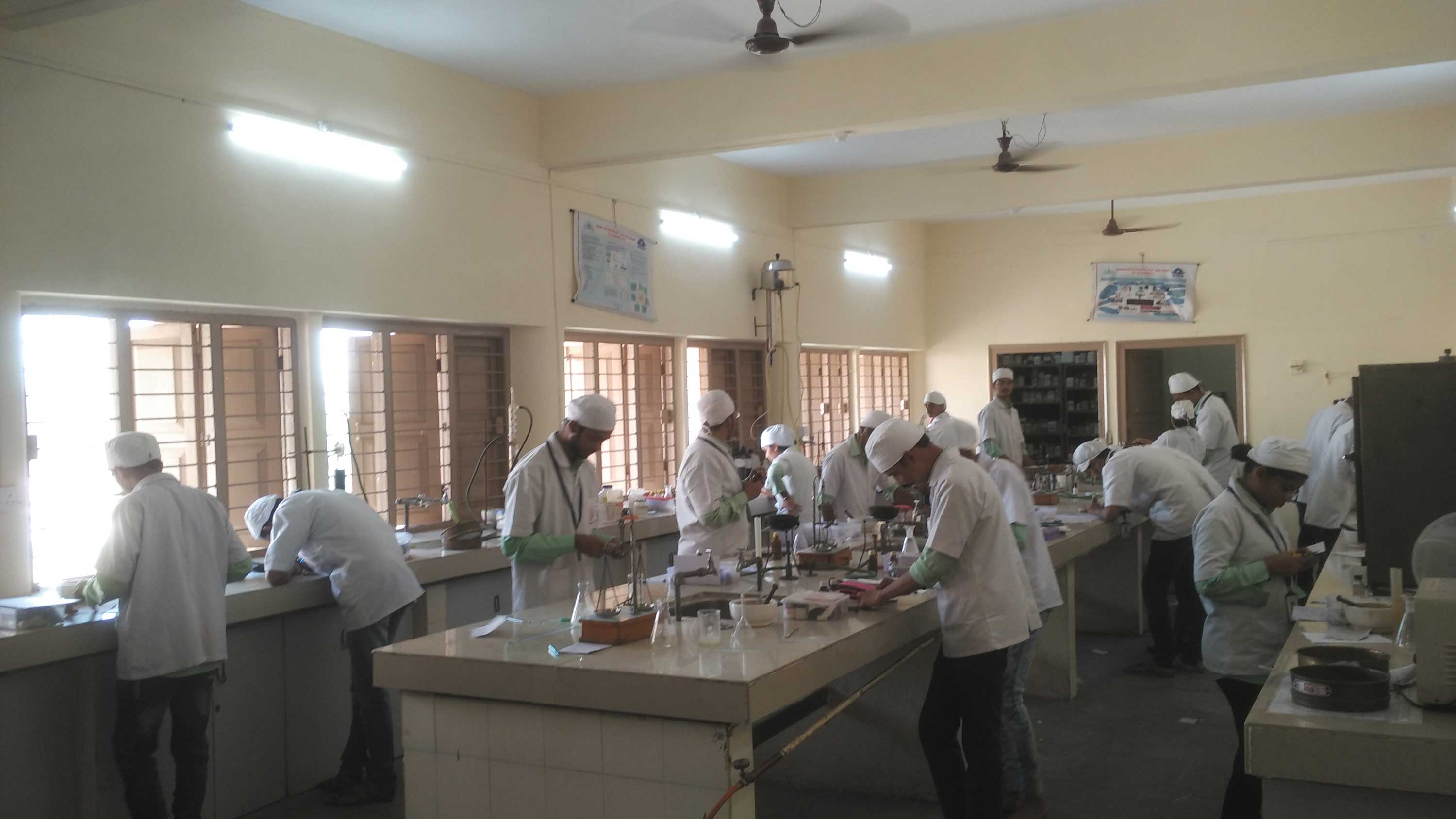 Pharmaceutics Lab
Trains the students in pharmaceutical industrial technology. Provides facilities for dispensing various prescriptions and performing practical related to Physical Pharmacy and Biopharmaceutics. Industrial Pharmacy Lab: Houses most modern equipments and machinery like tablet punching, coating, capsule filling, ampoule filling and sealing used for pilot project, formulation and development studies in various dosage forms.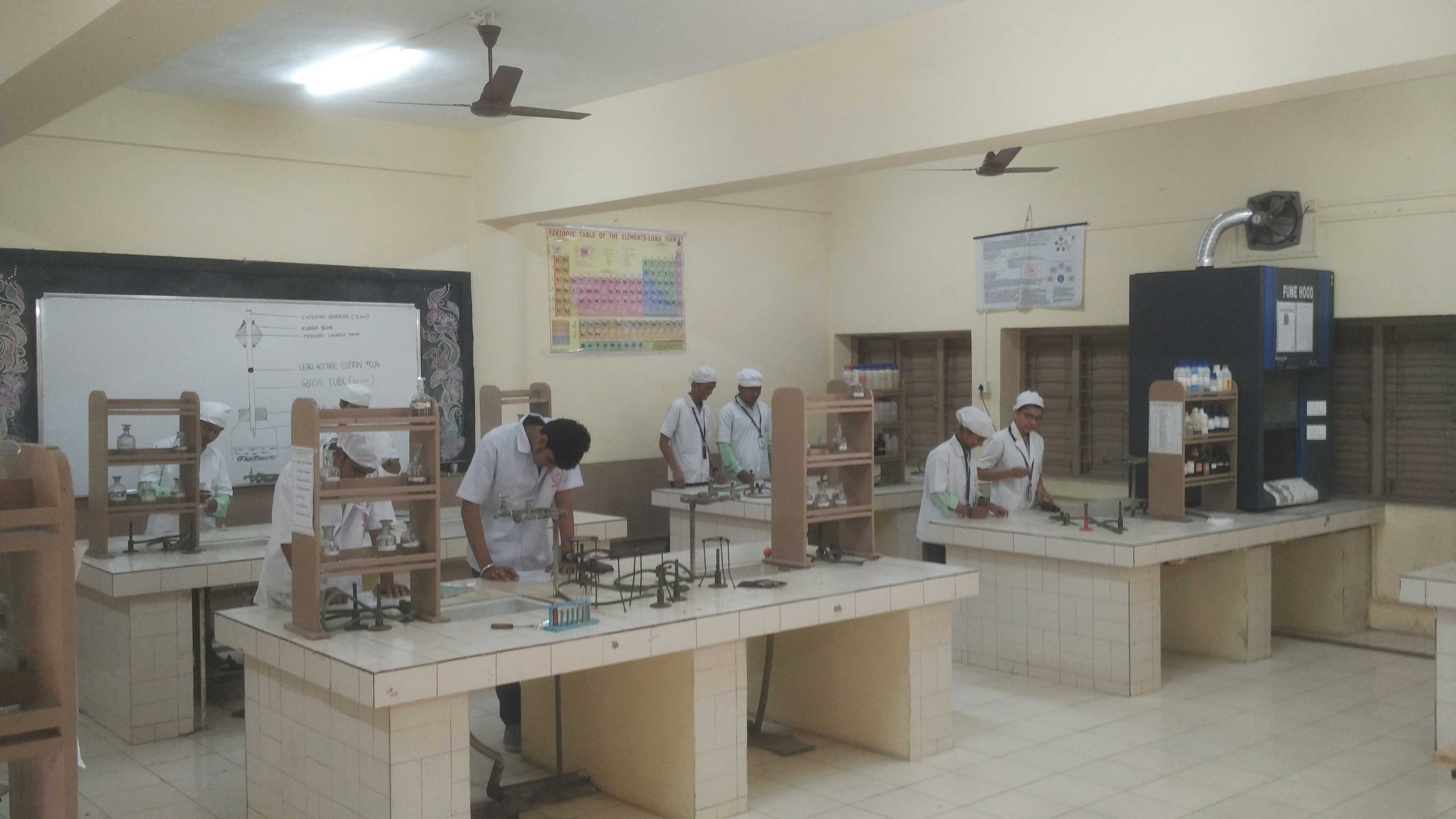 Pharmaceutical Chemistry Lab
Provides facilities for training basic & advanced concept of organic chemistry. Practical related to synthetic medicinal chemistry are conducted.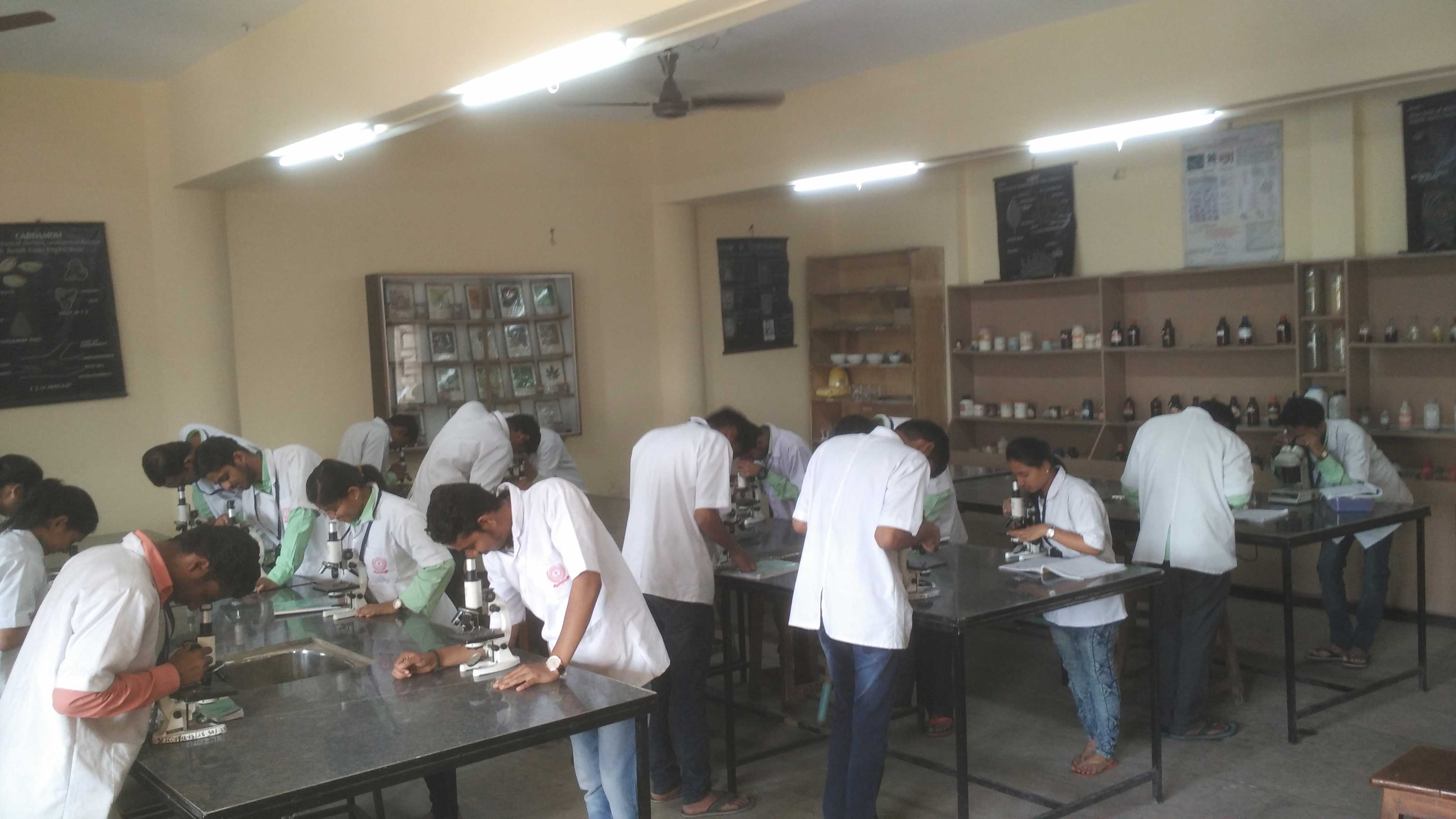 Pharmacognosy Lab
This Laboratory provides esteemed guidelines to the students regarding natural sources of drugs and Phytochemical screening through various instruments like Binocular microscope, Projecting microscope, Drug Extractor Assembly, oven centrifuge Natural Drug Samples washing soxhlate apparatus for isolation of various active constituents. We assist regional people for the identification of medicinal plants by providing important morphological features of original medicinal plants located in herbarium museum.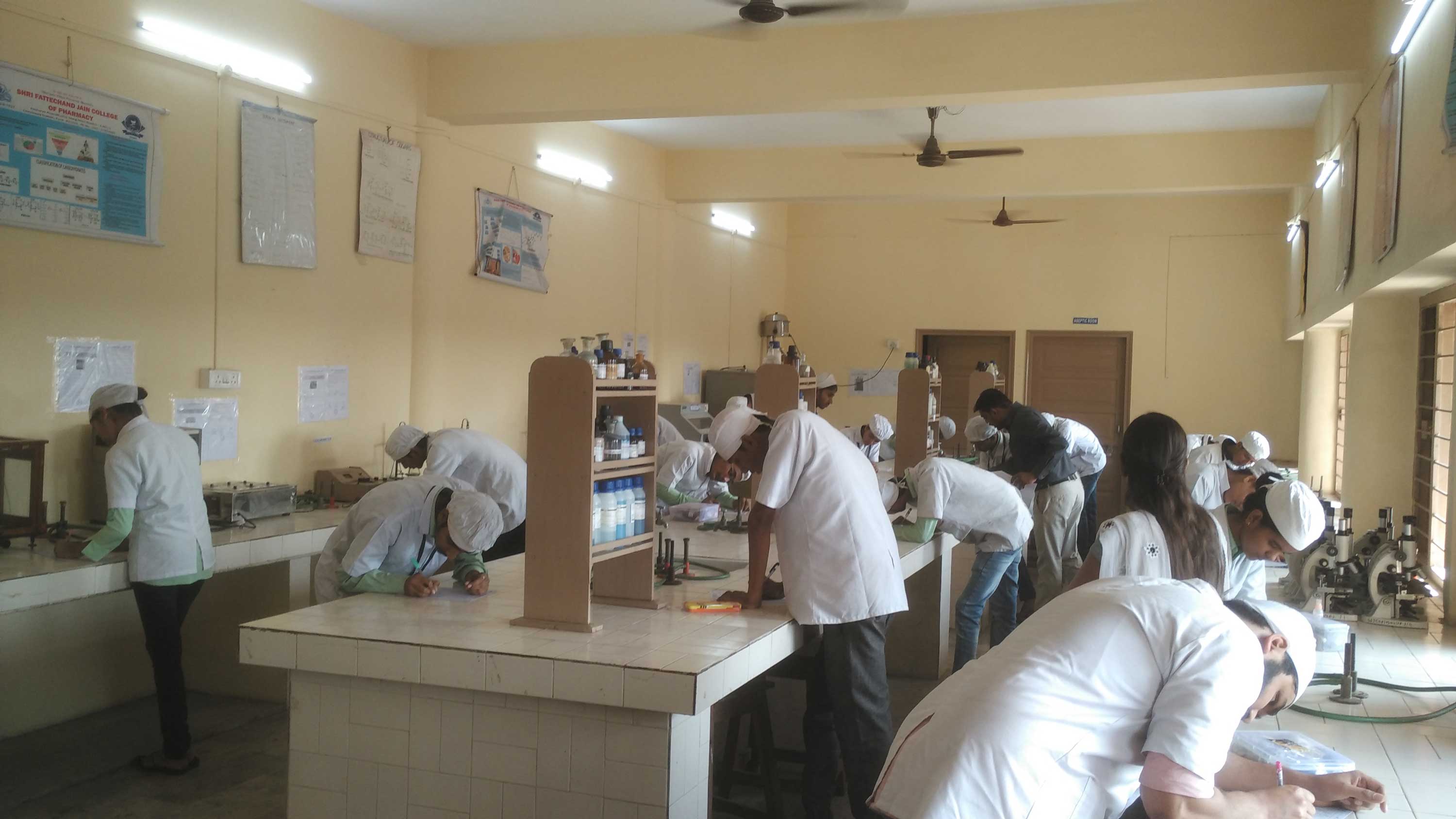 Physical Pharmacy Lab
Hospital Pharmacy Lab is full of sterilization equipments of sterilization, various filtration assemblies, and modern facilities for testing of various parental and surgical products. Various practical on analysis of biochemical constituents of body, pharmaceutical formulations & drug products are performed.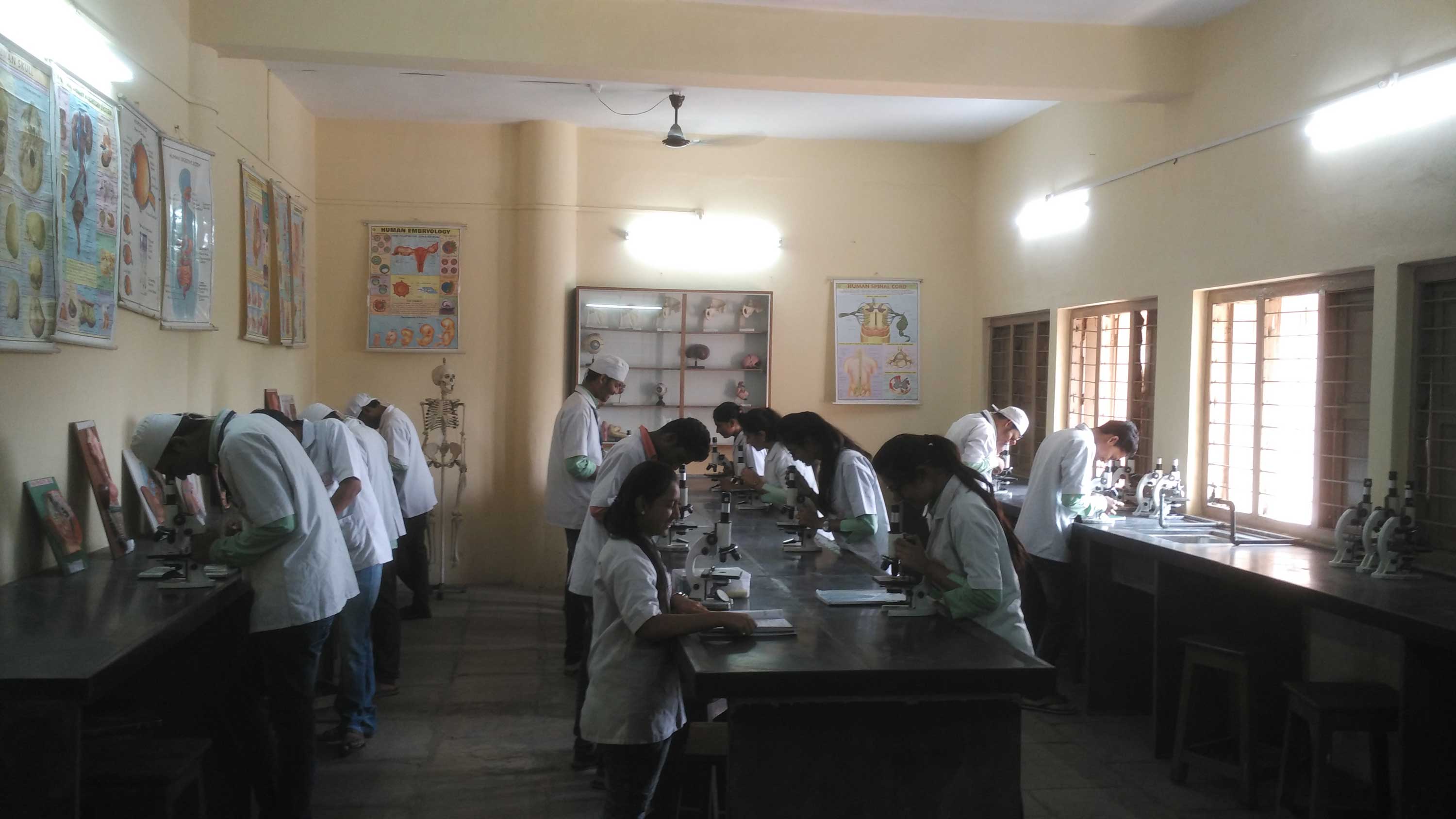 Human Anatomy and Physiology Lab
The lab has sophisticated instruments like Haemocytometers, B.P. Measurement apparatus, Muscle Physiology experiment apparatus, Isolated heart experiments, Anatomical Models and Charts etc. Various experiments set up of the lab include Basic hematological Experiments, Respiratory and Cardiovascular physiology experiments, and experiments on human anatomy using histological slides, anatomy charts and models.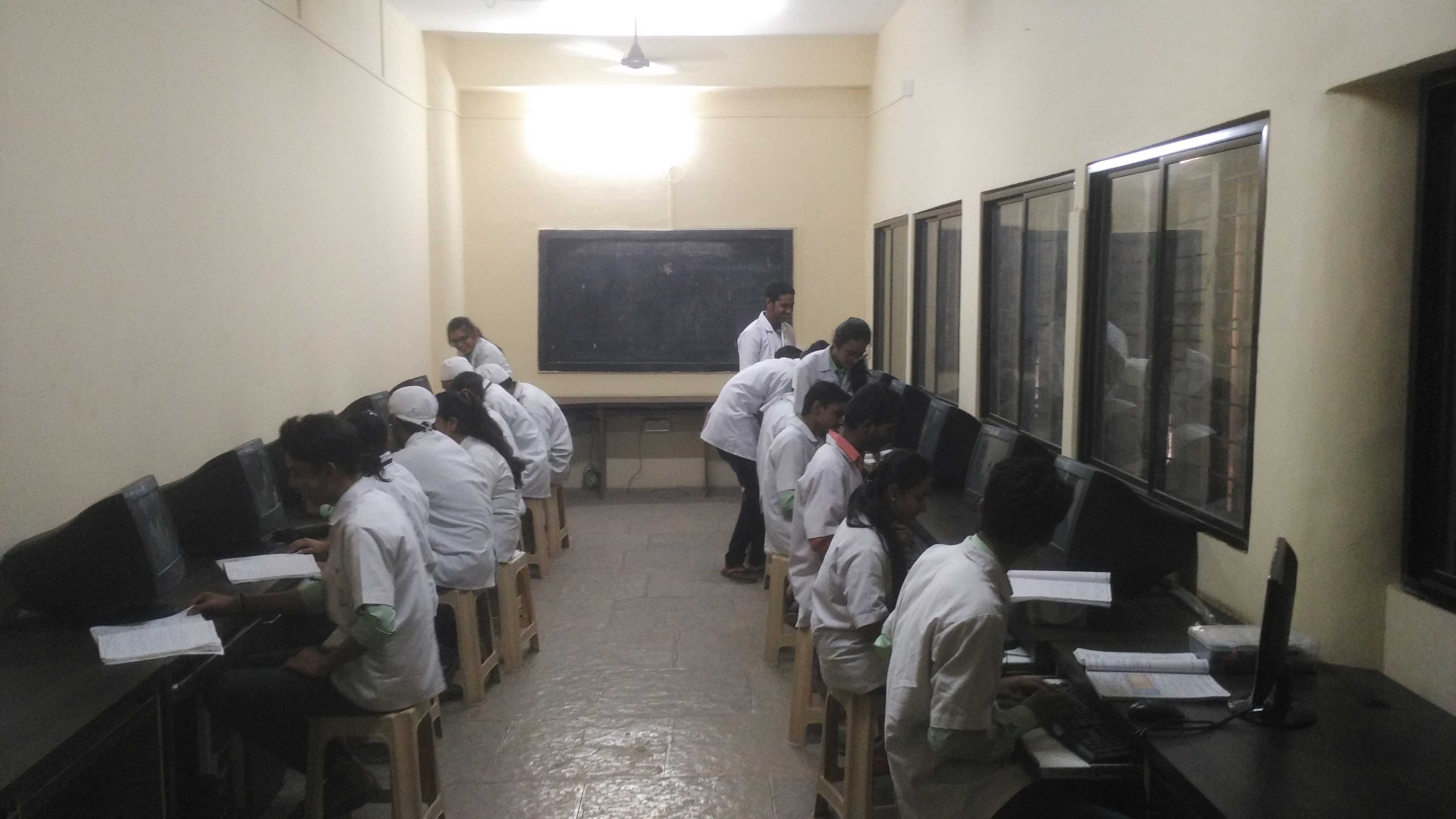 Computer Center
The college has a well equipped computer center with highly configured computers systems, with printer, LCD projector and Broadband. All are connected in centralized LAN. The computer lab is provided to the students for project work, and surfing to keep them updated to face the competitive world.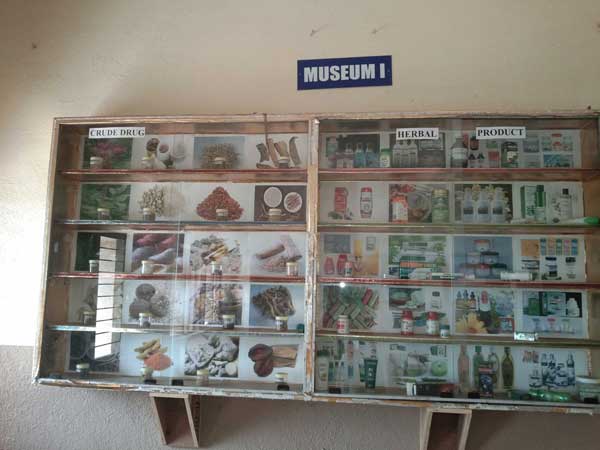 Museum
The institute has a well maintained museum which gives an interesting insight of all the fields of Pharmacy that is Pharmaceutics, Pharmacognosy, Pharmacology and Pharmaceutical Chemistry.

Medicinal Plant Garden
The college has a well-maintained Medicinal Plant Garden of Medicinal Plants tagged with their biological Nomenclature.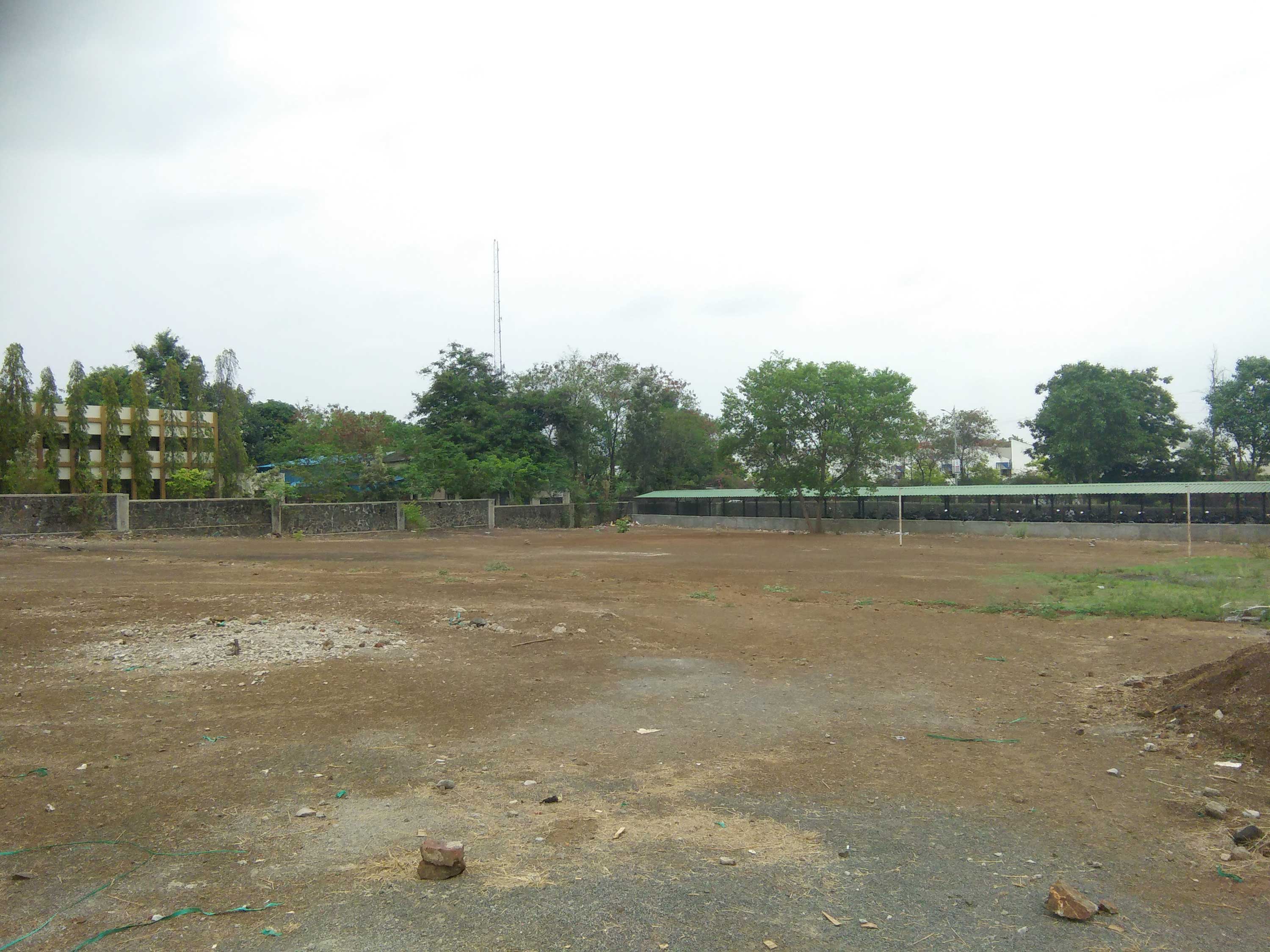 Sport
We have facilities for games such as Football, Volleyball, Badminton, and Cricket. Indoor recreation and student activity centre for chess and carom is also available. Students participated in different competition such as sports quiz etc. at inter college youth festivals. On national pharmacy week our college organizes different educational program and student rally in Chinchwad area every year. Students, staff and all eminent person enthusiastically participate in National pharmacy week